Check In Systems work for every industry
Check In Systems started in the medical industry, serving hospitals, clinics, labs and physician offices. Now, Check In Systems serve thousands of businesses that want to improve the staff response time and reduce the reception overhead.
Click on one of the systems to see how it helps in your industry.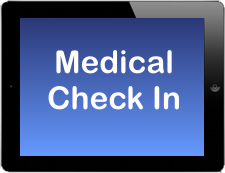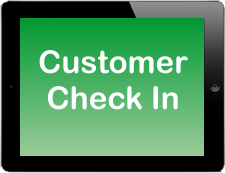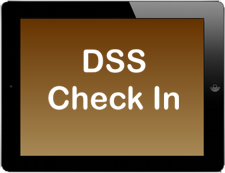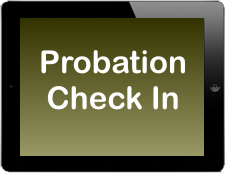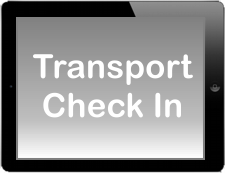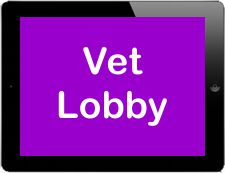 Click on your Check In System