Mobile Check In
A Mobile App and Kiosk for customer check in
Social distancing is easier with Mobile Check In. It allows customers to check in to any business using their cell phone from up to 1/4 mile away. This also allows the parking lot to be used as a waiting area and staff can call customers in with a simple text message when they are ready.
---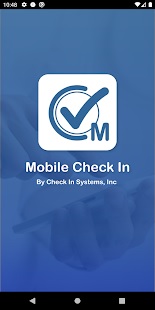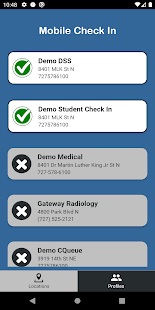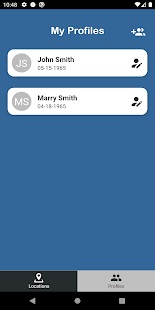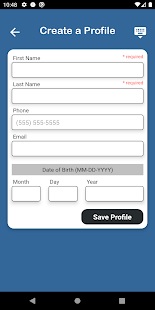 ---
A Faster way to Check In at any business
Once the customer has a profile, the check in process is as easy as 2 clicks. The information is sent to the check in system and the customer is sent confirmation. From there the staff can call them in using a one click text message when ready.
The vast improvements over the traditional paper sign in sheet include;
Clear and legible names
Accurate Time Stamps
Automatic sorting by department
Live display to all staff computers
Organized Check List of visitors
Valuable Management Reports
Tracking of office efficiency
Staff Performance reporting
---
Download the App to your smart phone